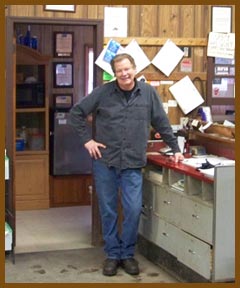 GT Auto Maintenance is a family-run business with service you can brag about. More...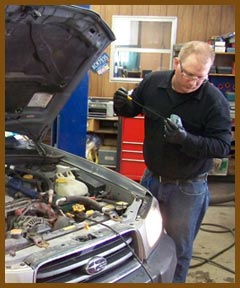 At GT Auto Maintenance, we provide our customers with a variety of services.
More...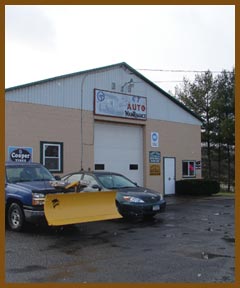 GT Auto Maintenance is
conveniently located on Robinson Road in
Clinton, NY and proudly
serves all surrounding areas. More...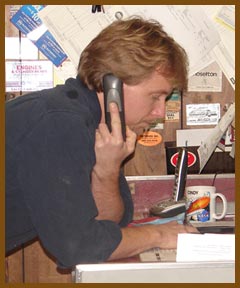 Phone: (315) 853-4382
Hours: 8am-5pm Monday through Friday
More...